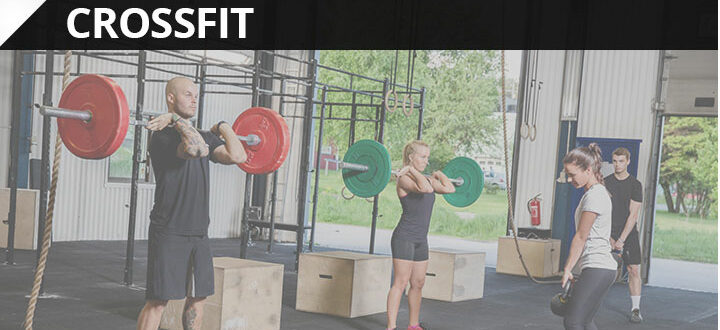 THURSDAY
Fitness:
A1. PC 3-3-2-2-2 no rest
A2. DL 4 x 5 @ 4141 rest 90-120 sec
B1. Dips 5-7 reps x 5 @ 3010 (BW Only)- NO bands allowed (sub= pushups) no rest
B2. Barbell Row 3 x 7 @ @ 31×2 rest 60-90 sec
+
12 min EMOM
1 min-7 KB Snatch Per side (complete 1 side at a time)
2 min-35 sec Cal Row
** The KB snatch should be smooth. This movement is great
due to the fact that there is not really an eccentric component to the movement.
For the user this is great, this will allow you to have a high heart rate w/o the risk of
getting injured:) or lets just say the risk of getting injured is greatly reduced with movements
like these.
Competition:
A. Clean + 2 FS + 1 Jerk (Any style) build to a 1RM of the complex for the day
B. Banded Deadlift 3 x 5 (this is new for everyone)
C1. LL RC 1-2 x 4 sets no rest
C2. SA DB PS 7 per side x 4 sets rest 1-2 min (Open Standards)
+
4 sets
200m run
15 UB Thursters 95/65 (scale accordingly)
AB @ 400/300 watts AMSAP
rest 2-3 min
**Thoughts for this conditioning piece
**Optimal foot position for squat/Thruster
**Optimal Front Rack position for optimal efficiency of bar path "Head through the window"
**Smooth transitions are optimal